Fair Board of Directors
Chelan County Fair Board
Aims and Purpose
To provide a truly family event reflecting Chelan County's best resources
To provide recognition and inspiration for all exhibitors in a setting which allow for showcasing their individual accomplishments.
To provide an educational opportunity for all those visiting the fair through demonstration, displays, contest, and judging of exhibits.
To provide a well balanced array of exhibits from youth, adults, commercial enterprise.
To encourage all areas citizens to attend the annual celebrations each fall to enjoy exhibits, entertainment, and camaraderie.
To contribute to the economic development for Chelan County through education and promotion of agricultural and industrial products of our area.
To enhance its performance as a public resource for the annual fair providing social and economic benefit to the region.
Greetings From the Fair President
Can you think of anything cuter then "Bales, Pails & Wagging Tails"......Because that's what you're going to get this year at our 2018 Chelan County Fair. We are looking forward to seeing you and your family at another fun week packed full of outstanding showmen, with their animals that they have been working hard with in the blazing sun this summer. We will also have many handmade crafts and farm grown foods and flowers to be shown exquisitely in one of our many exhibiter barns along with much entertainment to be shared, sure to fulfill any age group from toddler to senior.

Speaking of entertainment, the Chelan County Fair Board would like to thank the community once again by offering a free concert Friday September 7th at 7:30pm this year's concert will be "Collin Raye" with favorite hits like "My Kind of Girl", & "My Story". After the concert be sure to stay and grab a bite from one of our tasty food vendors before you leave. On Saturday be sure to bring a Pail full of $$ and grab a Bale to sit on while you watch the kids bring in those Wagging Tails and try your luck at being highest bidder at the Livestock Auction. Once again Thank you to the many volunteers that help to put on such a fabulous fair!!! Chelan County Fair President / Cheyenne Stocker
Cheyenne Stocker
Chelan County Fair President
Members of the Board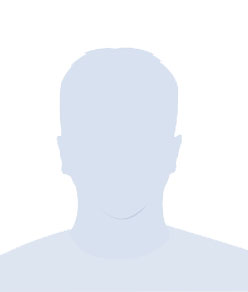 Cheyenne Stocker, President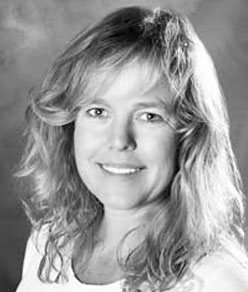 Liz Avey, Vice President
Nicole Germain, Treasurer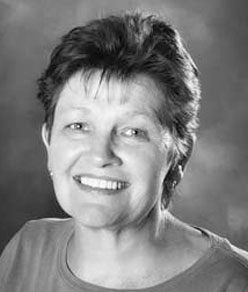 Karen Welch, Grounds Manager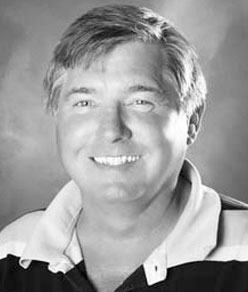 Marty Cochran - Manson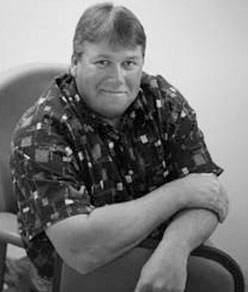 Mike Hedrick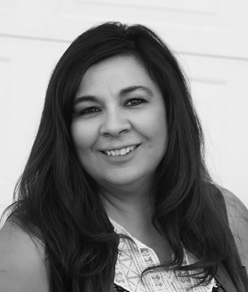 Lisa Miller - Cashmere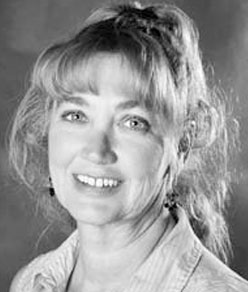 Nanci Robertson - Manson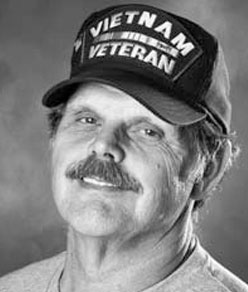 Thomas Gray - Cashmere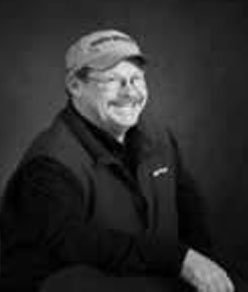 Bruce Thorn - Wenatchee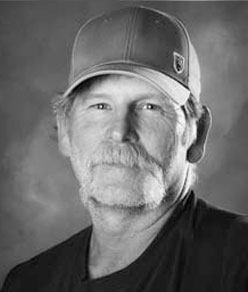 Rick Hanson - Chelan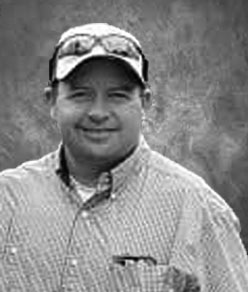 Andy Reeves - Chelan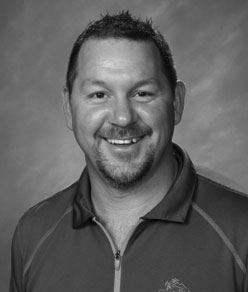 Rusty Finch - Cashmere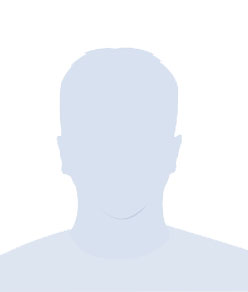 Roni Freund - Wenatchee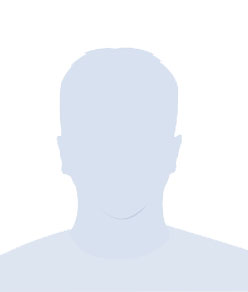 Cindy Fowler - Wenatchee