Events, Concerts
And Attractions
Back to All Events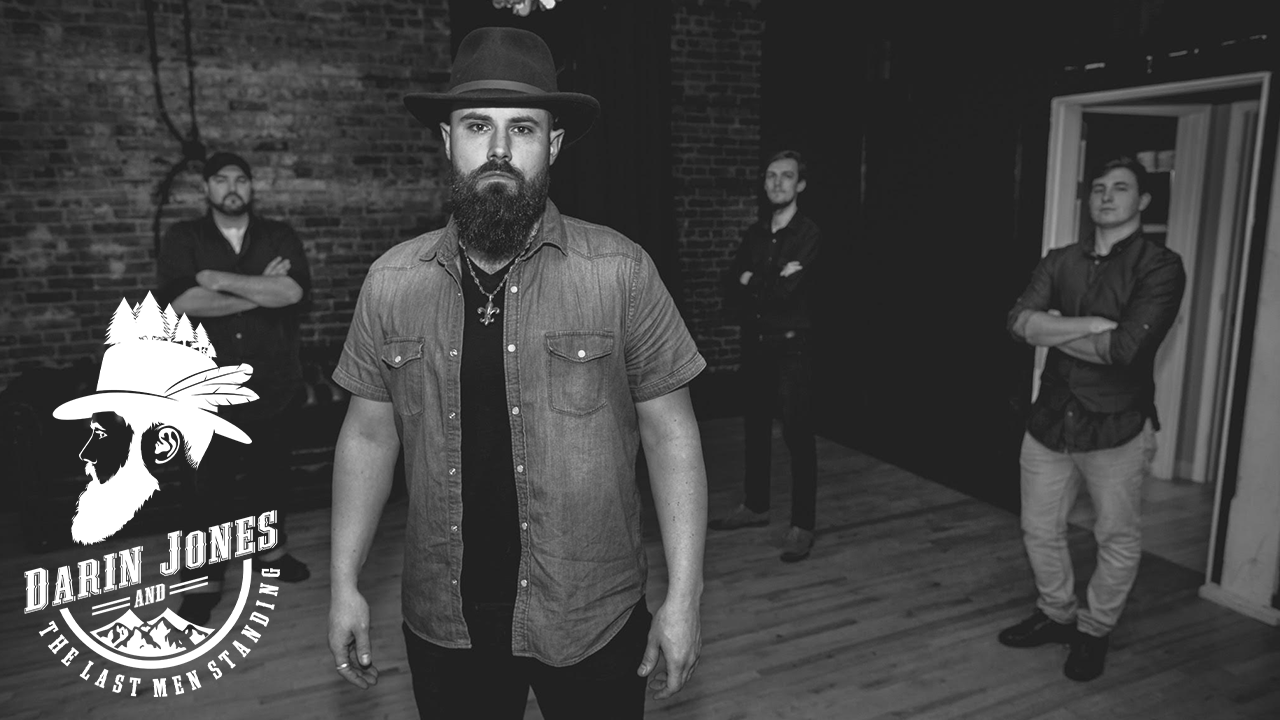 UPDATED
- Friday Night Concert - Darin Jones and the Last Men Standing
Event Details
---
in lieu of Eston Corbin:
Introducing Darin Jones and the Last Men Standing, the dynamic new force set to take the stage by storm! This talented group of musicians has come together to fill your hearts and ears with unforgettable sounds.
---
Canceled
Due to an unforeseen situation we have to cancel the Easton Corbin Concert.
A message from Easton Corbin himself:
"Chelan County Fairgoers, I was so looking forward to bringing you the show tonight, but unfortunately I've spent the day in the ER sick and am not going to be able to make it. I am deeply sorry for this inconvenience and hope to be back real soon. Thank you for your support and understanding!"
We are wishing Easton Corbin a quick recovery and the possibility to see you in the future. Please accept our sincere apologies for such short notice and any inconvenience this may have caused.
---