Fair Board of Directors
Chelan County Fair Board
Aims and Purpose
To provide a truly family event reflecting Chelan County's best resources
To provide recognition and inspiration for all exhibitors in a setting which allow for showcasing their individual accomplishments.
To provide an educational opportunity for all those visiting the fair through demonstration, displays, contest, and judging of exhibits.
To provide a well balanced array of exhibits from youth, adults, commercial enterprise.
To encourage all areas citizens to attend the annual celebrations each fall to enjoy exhibits, entertainment, and camaraderie.
To contribute to the economic development for Chelan County through education and promotion of agricultural and industrial products of our area.
To enhance its performance as a public resource for the annual fair providing social and economic benefit to the region.
Greetings From the Fair President
Welcome to the 2016 Chelan County Fair we have been hard at work since last year to make this year's fair even better. We've loaded the days' worth entertainment ranging from comedy acts, live bands, a kid zone, rodeo and many other great acts. 4H and FFA members have also worked hard caring for their animals and completing projects in numerous categories to enter in the fair. Every building is popping at its seams with things like fruit, veggies, flowers, quilts, photography, fine art, baked and canned goods. This is your fair, the place to show off your talents and the place to show your support for our talented area kids and adults. Without you, without them, without us there wouldn't be a fair so, I thank each and every person for keeping our fair alive. Enjoy the "Carnival lights and Country nights" at your 2016 Chelan County Fair.
Members of the Board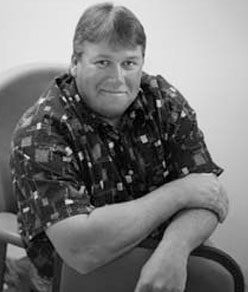 Mike Hedrick - President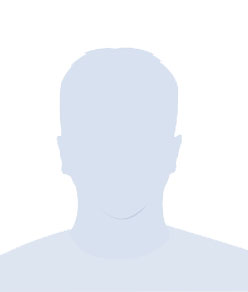 Cheyenne Stocker - Vice President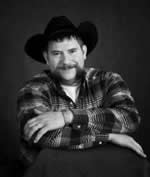 Rod Cool - Secretary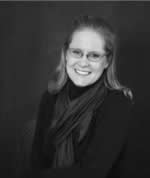 Holly Berdan - Treasurer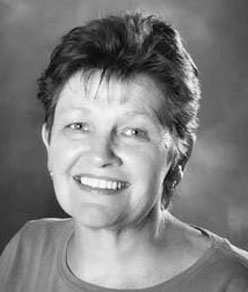 Karen Welch, Grounds Manager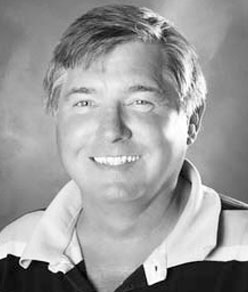 Marty Cochran - Manson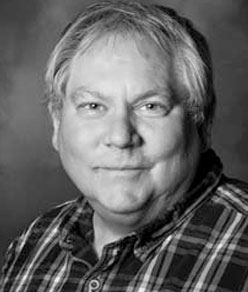 Mike Wolfe - Wenatchee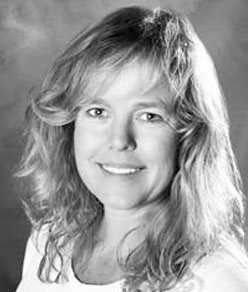 Liz Avey - Cashmere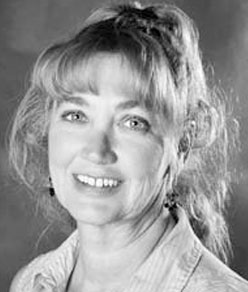 Nanci Robertson - Manson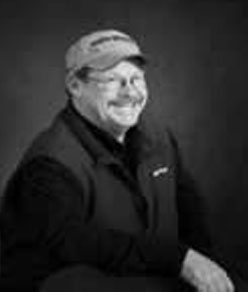 Bruce Thorn - Wenatchee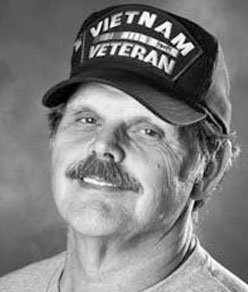 Thomas Gray - Cashmere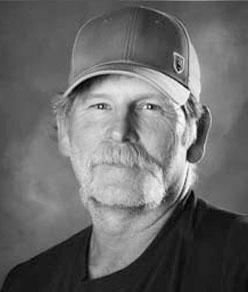 Rick Hanson - Chelan