Fair Ambassadors
Jade Jaspers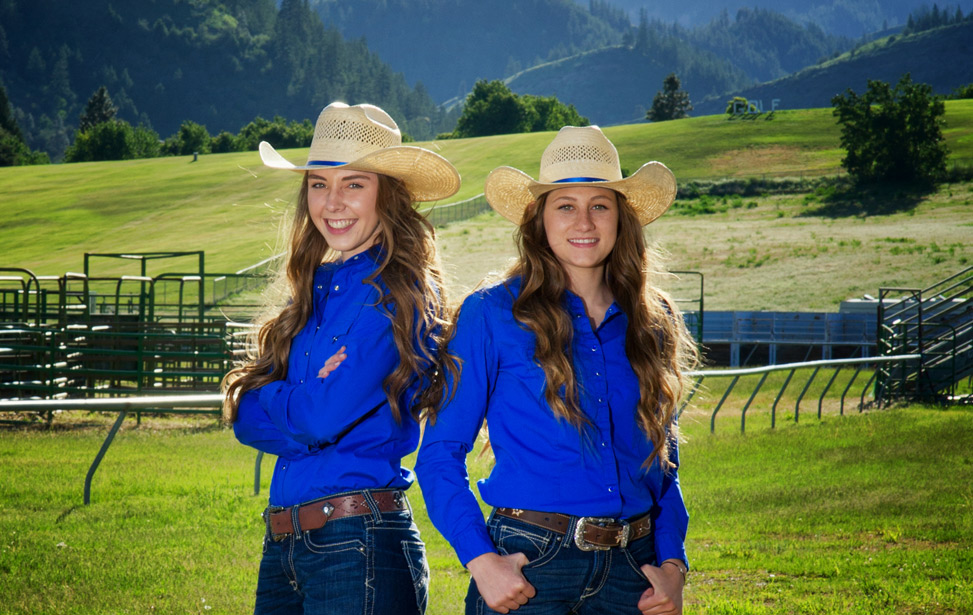 My name is Jade Jaspers and I would like to welcome you to the Chelan County Fair! I am 17 years old and am an incoming senior at Cashmere High School. I have been showing in 4-H and FFA for 9 years. My entries have varied from pigs, sheep, goats, and steers along with tree fruit and vegetables. I am currently the president of the Cashmere FFA Chapter. In FFA I compete in a wide variety of Career Development Events including Apple Judging, Livestock Evaluation, Dairy Foods, Meats Evaluation, Agricultural Sales, and Environmental and Natural Resources.
I am excited to invite you to this year's fair so you can celebrate our community's hard work, and appreciate all of our valleys commodities. I hope to see all of you under the Carnival Lights and Country Nights.
Jerissa Fisch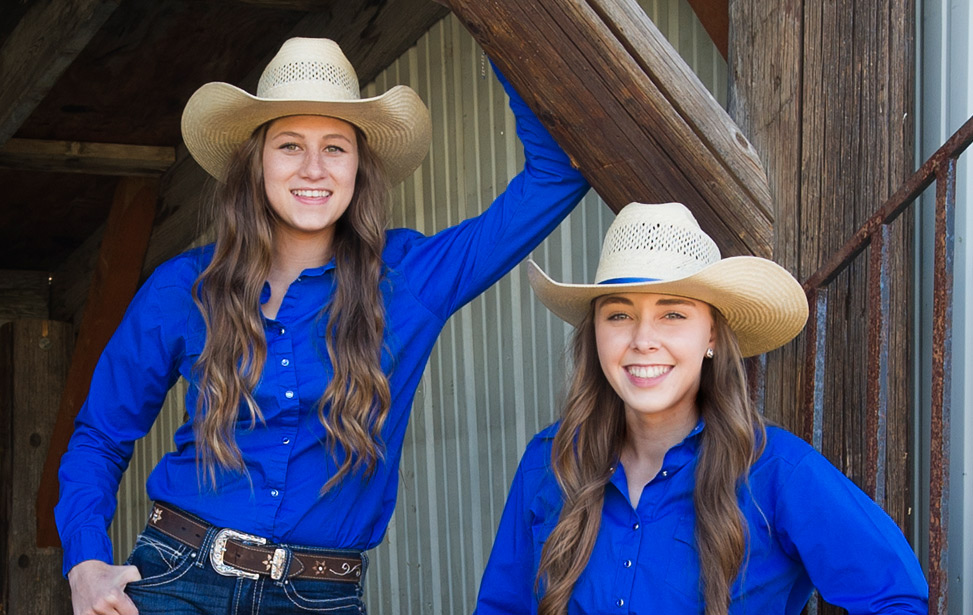 Hi, my name is Jerissa Fisch and I am proud to be a 2016 Chelan County Fair Ambassador. I'm an incoming senior at Wenatchee High School, along with being a second year running start student at Wenatchee Valley College. I have raised sheep, goats, rabbits and even ducks, throughout my 4-H and FFA career. This year I get to add steer to that list. For seven years I have been a member of the Wenatchee Heights 4-H club and have been a member of the Wenatchee FFA for three years. This year I am the FFA Chapter President. My favorite memory at the Chelan County Fair was my fourth year showing sheep. The judge asked me a question and had me answer to the public using the microphone. The question was how to properly feed a market lamb. I had just learned the specifics of that question earlier that summer; I grabbed that microphone and explained my answer. That day I received the Grand Champion placing, and I will never forget the feeling of accomplishment. I'm super excited to enjoy some Carnival Lights and Country Nights at the 2016 Chelan County Fair, and hope to see you all there!