Entertainments and Attractions
2017 Entertainment and Performances Sneek Peak
Disclaimer: This list is tentative and may subject to change.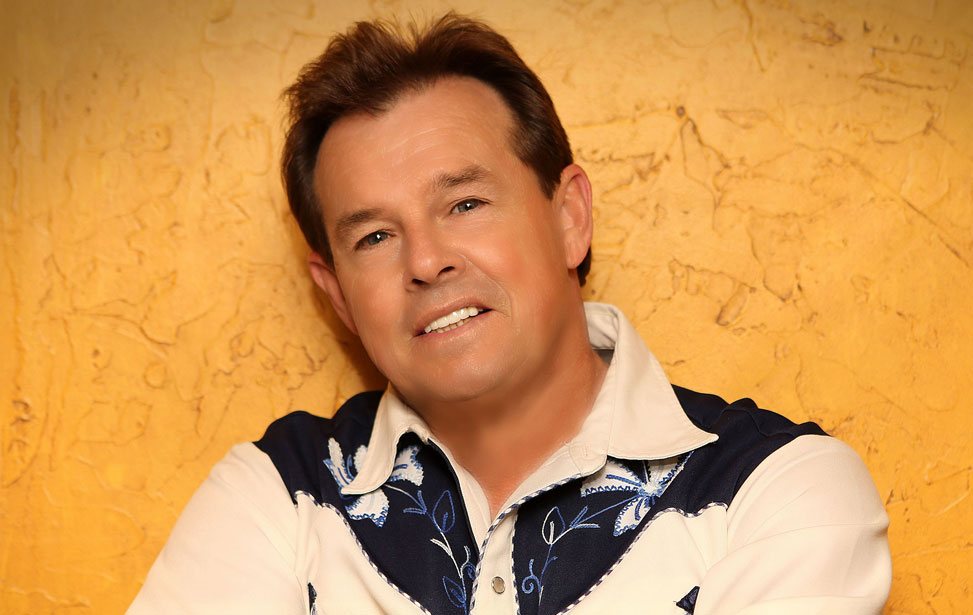 Sammy Kershaw
Since his debut on the music scene in the early 90's, Kershaw has remained one of the most consistent power hitters in country music—both with a chain of major hit records and sell-out touring schedules.
Sammy Kershaw's plan for country music is re-claiming its roots and recapturing the spirit that made it great "Man, for someone like me who had George Jones' music imprinted in my DNA before birth, the last few years have been rough as a fan of country music," noted Kershaw candidly in a recent national interview. "Country music is not a formula…it's a music with its own soul…and I'm all about saving that soul!" Kershaw's current album "Honkytonk Boots" promises to be a much-anticipated first step in that plan of salvation.
For the newest Kershaw project, the singer's soulful sound and Cajun vocal kick is teamed back-up with the genius of producer Buddy Cannon—whose efforts, like Sammy's, have lined his walls with platinum. Sammy's vibe about his latest studio venture has all the earmarks of a proud father talking about his new arrival "In music, everything is timing. I knew when we were in the studio working on the new album that we had something radio and fans are ready for…the feel of the album is a return to the kind of country music I, and a lot of other people, have missed." Powerful words from a man who has picked, written, and sung a lot of hits.
Often referred to as the "heir apparent" to the legendary 'voice' himself—George Jones—Sammy Kershaw helped make the '90's a shining decade for country music. It's a comparison not lost on Sammy, who grew up in the Cajun country of Louisiana on a diet of crawfish and country music. The oldest of four children, the tragic loss of his father, matured him even faster than the clubs and honky tonks he was performing in at 12 years old. He speaks openly today of years spent battling substance abuse and addictions. "It's not a period of my life I'm proud of but I do talk about it to encourage kids not to follow in my footsteps," Kershaw recently noted. Helping others is a subject close to the heart that beats within what might often appear to be a tough, macho exterior. Sammy Kershaw is, in fact, a softie when the subject turns to kids. If proof were needed it stands in his hometown of Kaplan, Louisiana. There Sammy has established the Sammy Kershaw Foundation. Its outreach has extended through donations so far of more than 2 million dollars in aid to children and child related charities. With projects that extend from granting wishes through "Make A Wish Foundation" to establishing camps for crippled children, the foundation exists to fulfill Sammy's simple goal of improving the lives of children. In the course of breaking into the ranks of stardom in country music, Sammy Kershaw has made contributions to more than just the charts. His platinum albums were propelled into the records books by hits such as "She Don't Know She's Beautiful," "I Can't Reach Her Anymore," "National Working Woman's Holiday," "Love Of My Life," "Cadillac Style," "Don't Go Near The Water," "Haunted Heart,"…and many other milestones.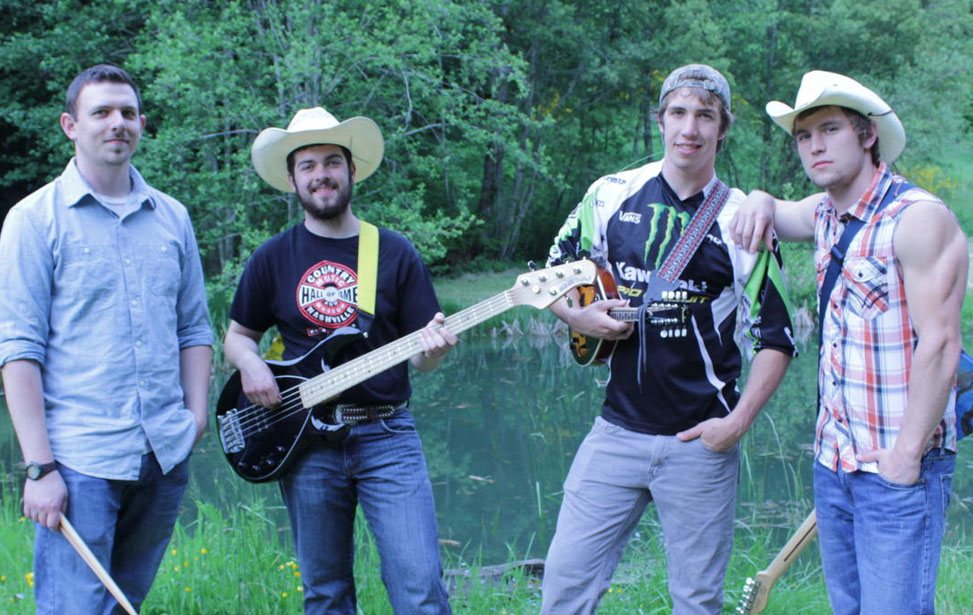 The Olson Bros Band
The Olson Bros Band burst onto the country music scene in 2013 winning the Lake Fair Battle of the Bands and a national country songwriting contest with their song Sunrise which earned them a trip to Nashville where they were introduced at The Grand Ol' Opry. The band originated in Olympia and is led by singers and songwriters Luke and Isaac Olson. They are currently playing shows all over the Northwest and Nashville, and had over 50 shows on their 2016 summer schedule including an opening gig for Craig Morgan, country music festivals, weddings, concerts in the park, and Wineries. The Bros have recently been enjoying a little time on the radio waves throughout Washington for their new single "Dangerous" and are also known for their energy on stage and sweet vocal harmonies! Isaac and Luke love performing but also enjoy writing music and have spent some time writing songs down in Nashville. Their first album has tons of great music, some written together and some in collaboration with Brandon Kinney (Who has written songs for Randy Houser (Going Out With My Boots On), Craig Campbell (Out of my Head), Cole Swindel and many other famous acts).

The Olson Bros both attended Washington State University which is where they truly started to find a love for country music Luke is now attending Belmont University in Nashville studying songwriting and making connections in the business including interning with Desmond Child (Songwriter for Living On A Prayer) and writing with quite a few well known Nashville songwriters. He is also playing shows in the summer and on his breaks with the band.

Brothers Isaac and Luke Olson started the group out as a duo playing guitar and writing music together beginning in 2011. Things really began to take off for the band in 2013. With the addition of Milo Mullins on the Bass and Seth Bowman on the drums the Band began playing live shows and won the 2013 Battle of the Bands at Capital Lake Fair in Olympia. Luke and Isaac also won a national songwriting contest for their hit song "Sunrise" in the Texaco Country Showdown (which can be found in their music video on youtube here http://www.youtube.com/watch?v=_uu94p78Pz0). The Olson Bros won $5000, a trip to Nashville to consult with a publishing company, and got introduced at The Grand Ol' Opry. The Olson Bros enjoy writing songs that display strong emotion, making people laugh, cry, or smile and just have a good time! Some of the bands all-time favorite artists include Toby Keith, Lee Brice, Zac Brown, Sam Hunt, Jake Owen, Dierks Bentley, Darius Rucker, Blake Shelton, Jason Aldean, Taylor Swift and Florida Georgia Line.
2016 Attraction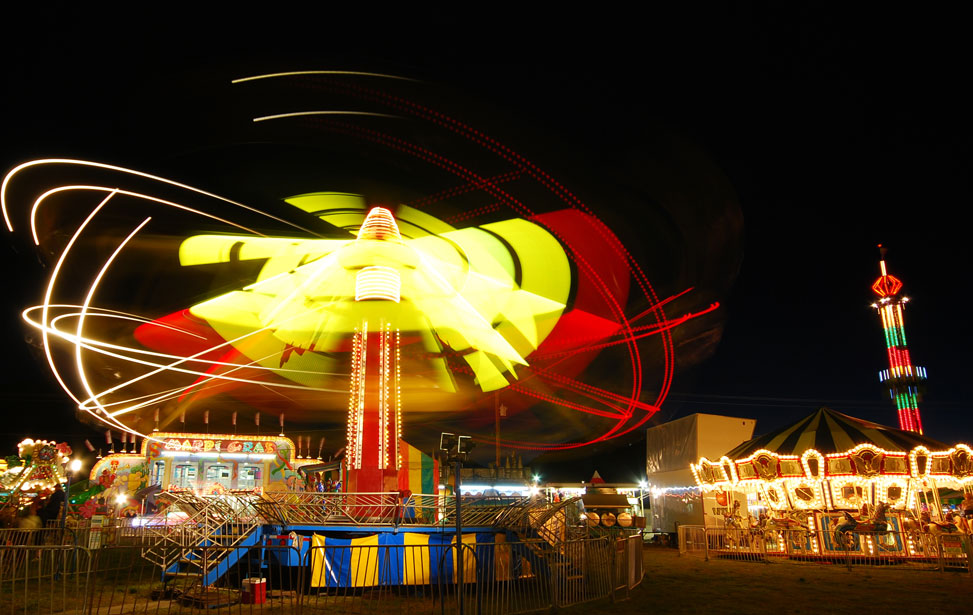 Carnival (Davis Shows)
Thursday
September 8
Armband $25.00
2:00 PM - 11:00 PM
Friday
September 9
Armband $25.00
2:00 PM - 11:00 PM
Saturday
September 10
Armband $27.00
11:00 AM - 12:00 AM
Sunday
September 11
Armband $24.00
11:00 AM - 8:00 PM
Individual Tickets:
$1.25
Book of 24 Tickets
$24.00
Rides Take 3 - 4 Tickets per Person Per Ride. See Admission for more details.
2016 Entertainment Lineup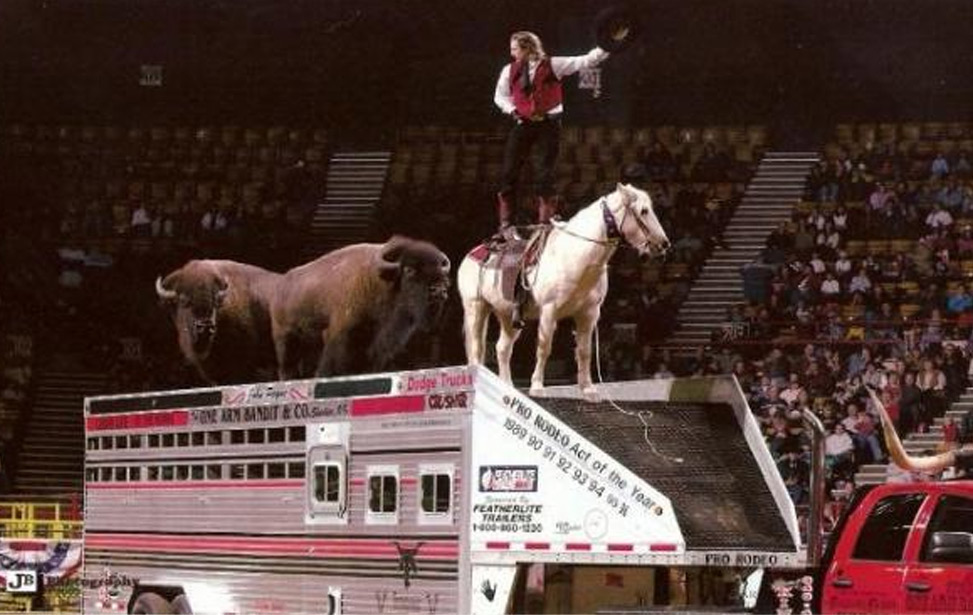 John Payne - The One Arm Bandit & Co
Friday (September 9, 2016) and Saturday (September 10, 2016)! See schedules for more details.
Learn more about The One Arm Bandit and Co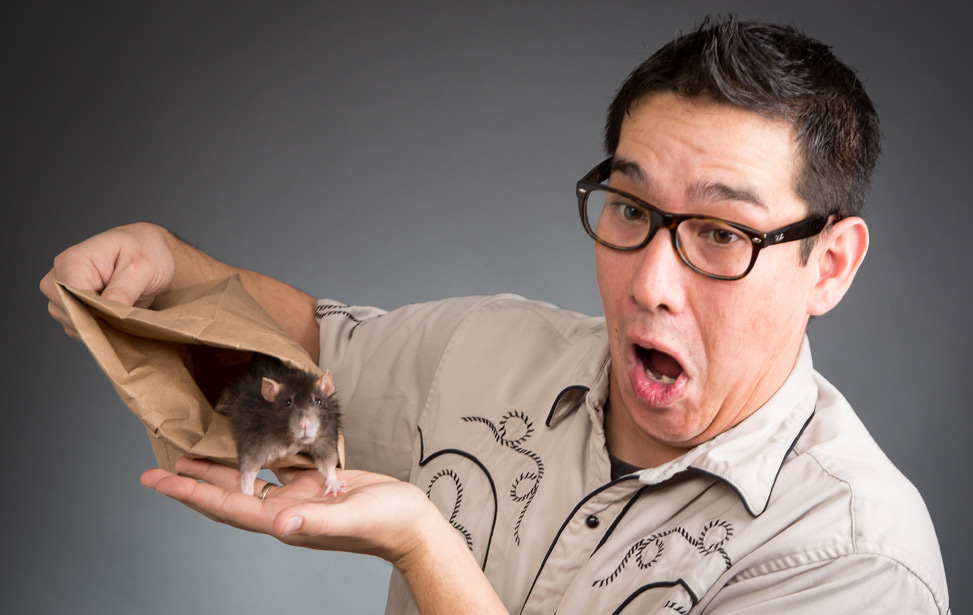 Louie Foxx - Magic and Comedy
Showing Daily! See schedules for more details.
Learn more about Louie Foxx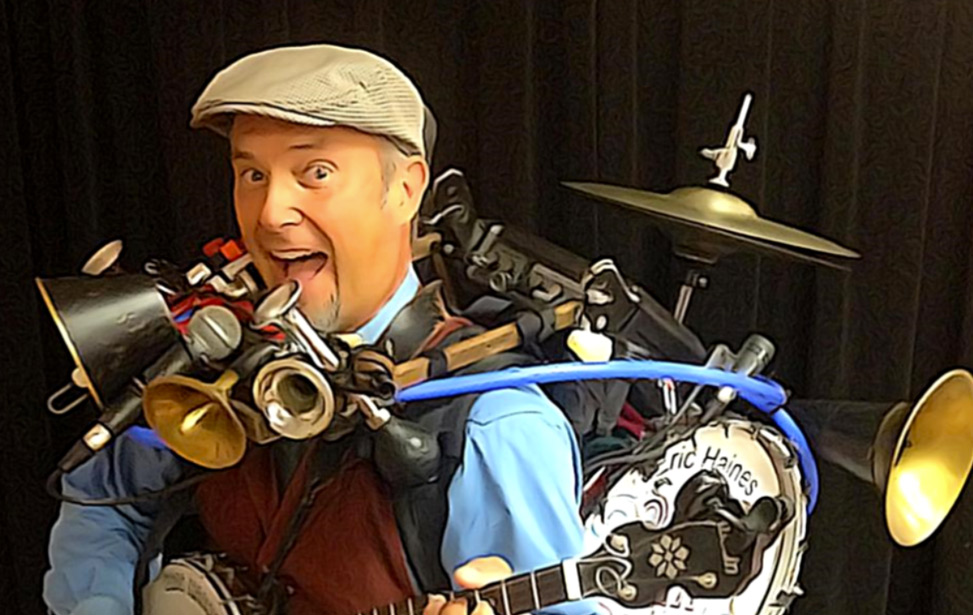 Eric Haines - Comedy/Variety/One Man Band
Showing Daily! See schedules for more details.
Learn more about Eric Haines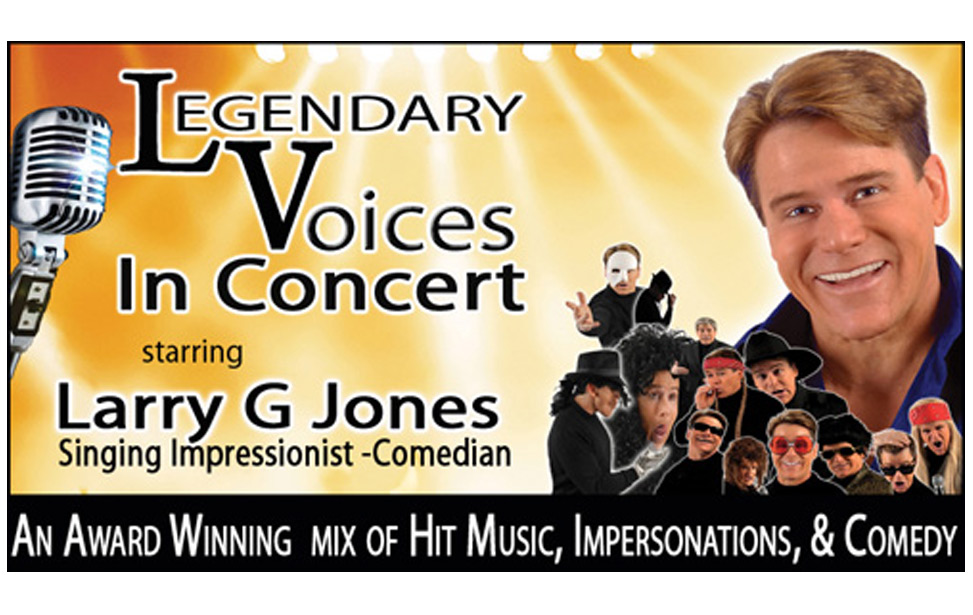 Larry G Jones - The Singing Comedian / Impressionist
Friday (September 9, 2016 @ 8:00 PM) and Saturday (September 10, 2016 @ 8:00 PM)!
Learn more about Larry G Jones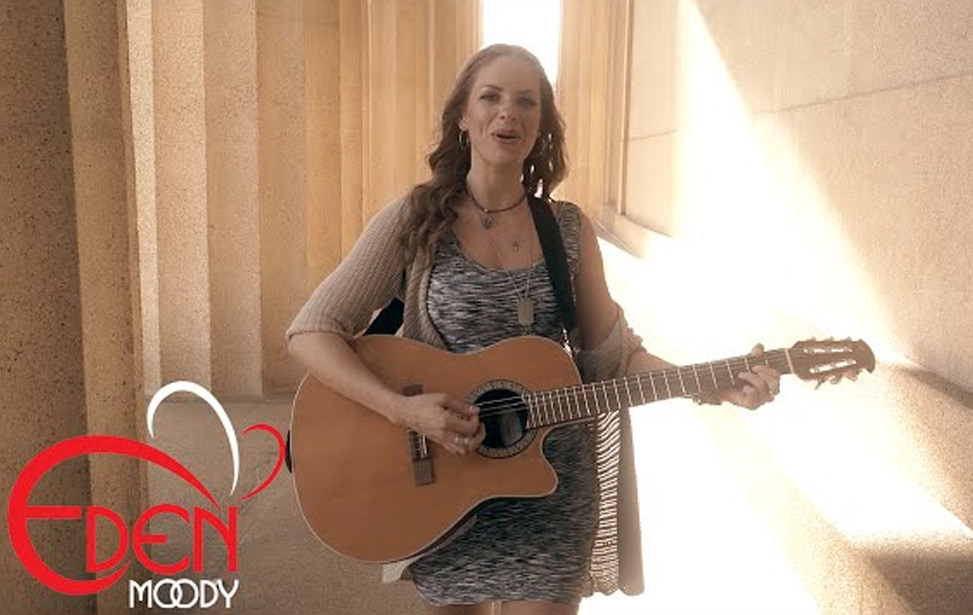 Eden Moody - Singer
Sunday (September 11, 2016)! See schedules for more details.
Learn more about Eden Moody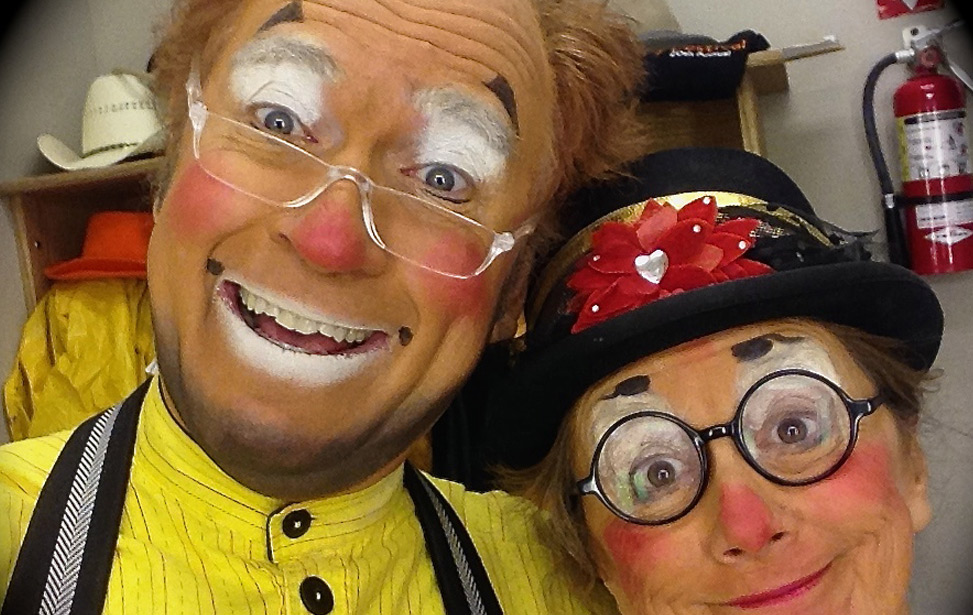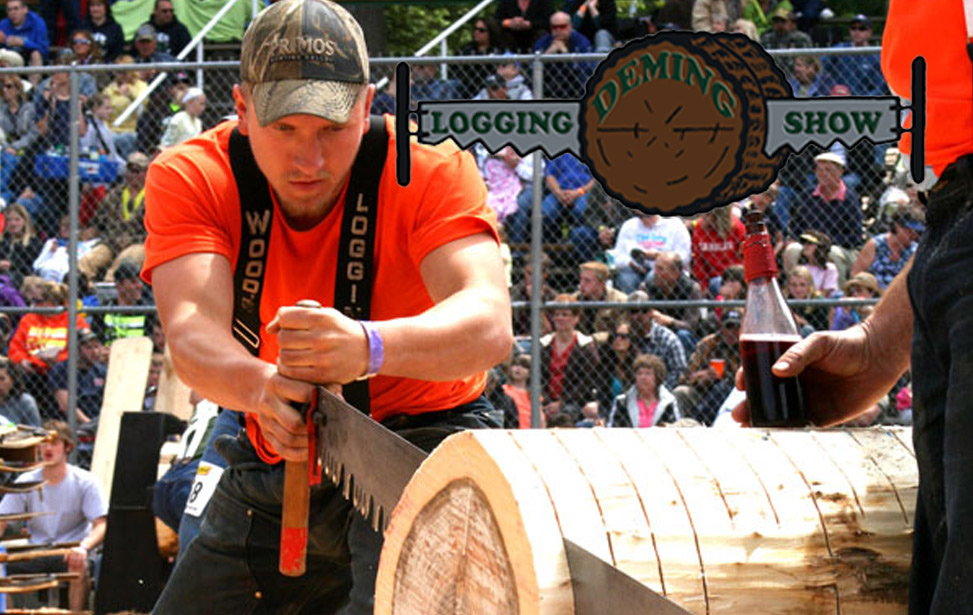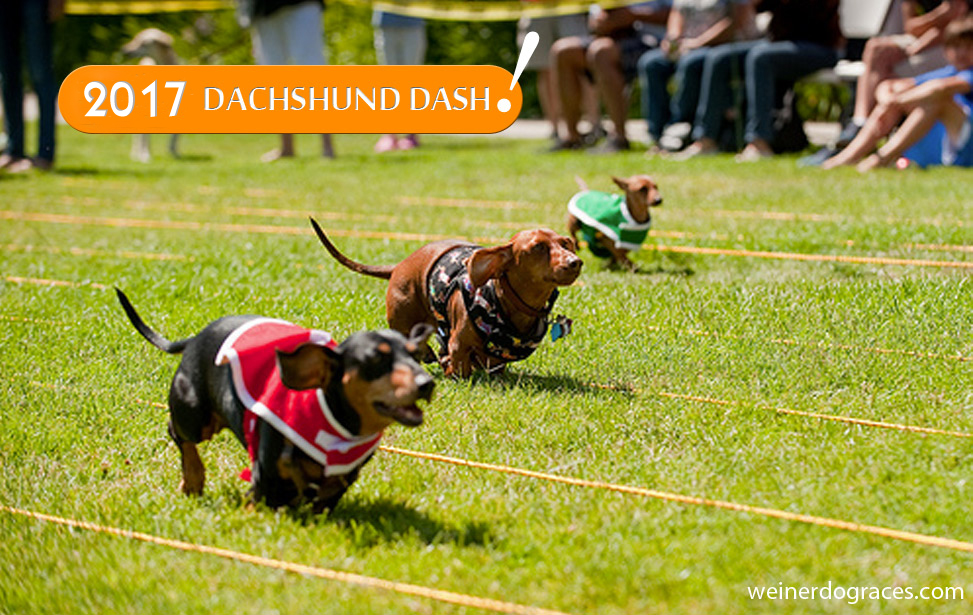 Dachshund Dash
Sunday, September 11 @ 11:00 A.M.
Learn more about Dachshund Dash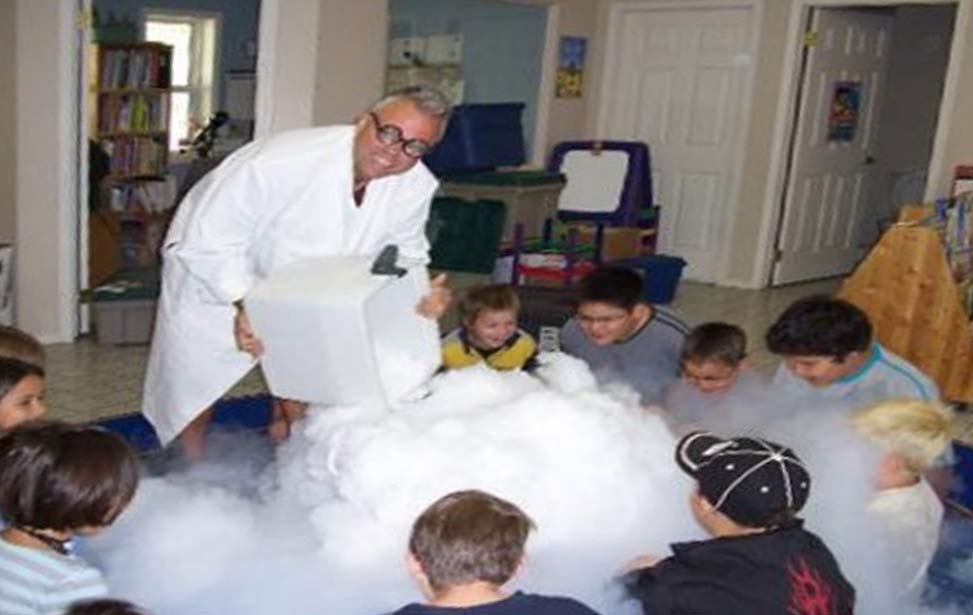 Wacky Science (Comedy Science Shows)
Saturday (September 10, 2015) and Sunday, September 11 @ 11:00 A.M. See schedules for more details.
Learn more about Wacky Science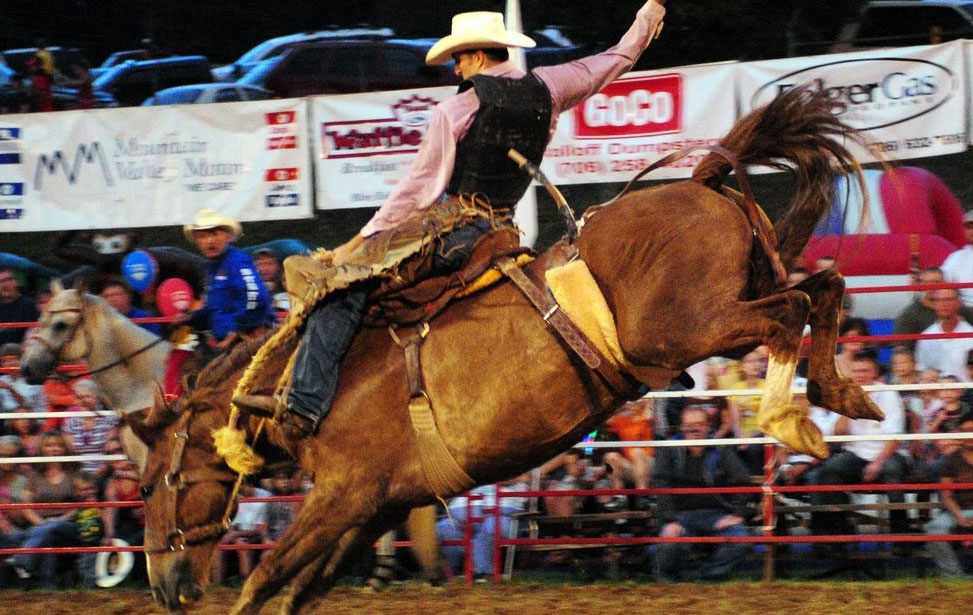 Rodeo
Friday (September 9, 2016) @ 7:00 P.M and Saturday (September 10, 2015) @ 7:00 P.M. See schedules for more details.